Posted on: 06/28/2019
I'm selling a house in Sofia – 5 reasons for purchase
Have you ever thinking about what is the difference between living in a house compared to living in an apartment? Even if that didn't happen to you, if for one or other reason appeared in your mind to distance yourself from living in a small city property and start living in a house, for sure you will compare both possibilities and start searching for its advantages and disadvantages. In continuation of the article dedicated to the sale of apartments in Sofia, today we will share with you our impressions about the house sales in Sofia.
I sell a house in Sofia – why to buy?
People who are looking for a home in the capital are very different. This is because of their way of thinking, dressing style, type of living, engagements and many other things. Having in mind all these differences, of course their motivation for buying a property is not exactly the same. When I sell a house in Sofia, some factors are determinant and other ones have smaller influence.
Let's show you the main reasons, that I meet in my career when I sell a house in Sofia, that motivate people to buy a house in Sofia. When I sell a house I try to underline all the advantages of living in a house to potential buyers, who have connected me as an intermediary and arranged an appointment. This is very important because most of the people have lived only in an apartment for a long time, but they want to make a change in their life and change the atmosphere.  Of course, if they already made this decision they take steps to introduce with the specifics of this type of properties, but that doesn't oblige them to choose some house, just the contrary. Even when I sell a house, of course, is possible to offer some more spacious apartment like a tree-bedroom apartment or a maisonette, especially if you have this financial capability or your family consist of a lot of members.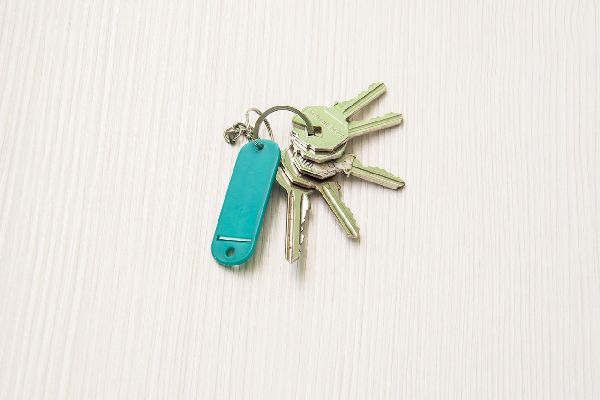 Independence
One of the main reasons that motivated the buyers to live in a house is their need for more independence.  Our active lifestyle in the capital and busy schedule connect us with the number of people every day. That is why, in most cases, our home is the place that we find a calmness at the end of the day and we need to not be disturbed by anyone.  When I sell a house, I always note how far the neighbors are and what is the level of noise in the nearby area. The quietness is one of the main requirements of the clients and I'm really happy when I can guarantee it. It's more and more difficult to find it in a city full of car traffic, loud people and very often, on warmer days, through the open window of the apartment we hear the conversations of casual passer-by.
Space
When I sell a house in Sofia, I notice that most of the buyers are people with a big family. That could be explicated by the desire of everyone to have own room and personal space, where to arrange his belongings and feel at home. Being a broker, when selling a house in Sofia, I always assist to my client and show him all the rooms in the house, so he can imagine everything about its situation and to see how appropriate they are for him. If I sell a house in Sofia to a family with a young child, it will not be necessary to have separate rooms now, but in the near future this child will need separated room and it is possible that they could have more children. In the same way, if I sell a house to a family with children at a different age, even if they are accustomed to being in one room, in one moment they will want to have their own place. This is completely sure for brothers and sisters. It happens that I sell a house to families where several generations live together- child, parents, grandpas and more people. In this case, a higher number of rooms is a must.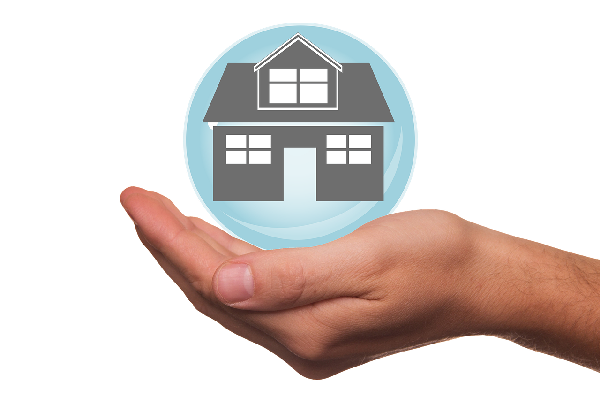 Location
The location is one of the most important things. In the last years there are more and more building constructions in the capital, both residential blocks and houses, which from one hand increase the possibilities, but from other hand complicate the choice of a new home. The priority of a house is that in most cases have its own yard, it is located on the outskirts of the city and it is more isolated from the street noise. From my experience, I know that, when I sell a house in Sofia, the green areas and the charm of the calmness can turn the balance to one property, in addition to the impression of the interior and its dimensions.
If I sell a house to a family with children, they prefer to have trees and grass in the yard and in the surrounded area, because its save the need of constant rounds of kinder gardens and parks, especially when they are far away from the home and the parents have to work in their home. Even when the child grows, they always will love the garden and the parents don't worry about them because they are nearby. If one of the family's member is older or unemployed they will rest in the garden with pleasure and will take all the advantages that it provides. Of course, if I sell a house to you, but you aren't one of these types of persons, please, don't feel overlooked!  Everyone would enjoy the comfortable and relaxed atmosphere in their own yard, which has plenty of space.
Price
In most cases, when I sell a house in Sofia, its price is one of the most important factors. Depending on the financial capability, the search of the property can be continued when they discover the cheaper alternative.  From the other hand, I notice that a lot of people consider that the higher price has a common with the better quality. In these cases, both are depended variables.
The house could be old or renovated and to bring a historical significance like a cultural heritage. On the other hand, often happens to sell a new house build with modern and expensive materials, which raise the price. In addition, the house could be fully or partially furnished, or completely unfurnished. When the house is offered with all the furniture and technologies in it, depending on its value, the price also rises.  Otherwise, when I sell an unfurnished house, you can feel free to use your entire imagination and decorate it as the way you want.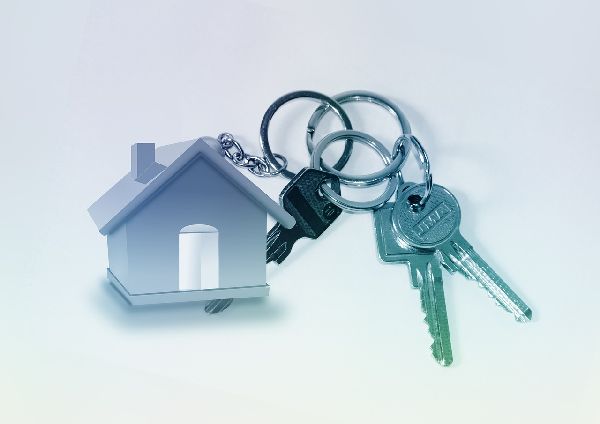 Public opinion
When I sell a house in Sofia, often I hear the opinion of side observers and other buyers that relate the house with current social status, that is significant them. Of course, living in a small apartment in one of the distanced from the central neighborhoods, costs much lower than living in a house in gated complex or neighborhood like "Boyana", "Simeonovo" and "Dragalevtsi". Even not all the people, especially these ones with financial capabilities aren't influenced by the public opinion, it happens that the prestige become a decisive factor when making a choice. Of course, after furnishing the house many guests will have the opportunity to enjoy it and later to share their impressions.
In conclusion, I can say that when I sell a house in Sofia, I meet a lot of people with different tastes, who are looking for a comfortable cozy place for them. Only then one house can be converted into a home, and then the investment will really worth it. In some cases, when the potential buyer doesn't feel the property like a place for him, I try to present him something different from the same size, that he will like more. Even that I sell a house in Sofia, I recommend you to not satisfy with it if it doesn't fit your taste and feelings and to keep looking for your future home.