Posted on: 10/04/2019
Placing a real estate ad on the real estate market isn't so different from any other advertisement, but at the same time hides its peculiarities and specifics. For example, when trying to sell clothes, you must first bear in mind their commercial appearance - are they clean, are they smooth, are there holes and loops from wearing them? Before you place the ad, you will surely make sure that the clothes look new and from afar appear to be a good investment. You will also pay attention to the photos, where they are placed and what light falls on them. Similar is the case of letting a property, but here things are brought to a higher level and the process involves many more steps. We have selected the best practices from the following list:
1.      Cleanliness and tidiness
The first good impression is the thing that helps us in the long term. Clean the property thoroughly and try to keep it looking inspiring and comfortable. If necessary, hire a cleaning company and/or interior stylist to arrange the apartment to look its best. This will save time and effort and make the investment worthwhile. Property is a commodity that first speaks to us emotionally, not only when we talk about a new home, but even an office. When looking for a property to buy or rent, we have the assumption that we will spend most of our lives there. In this sense, it is easy for people to be repelled by dirt and suspicious odors, especially when your competition has made a good first impression.
2.      Homeworker
Squeaking doors, burnt bulbs, slammed boards and flowing faucets are all things that not only would you not want to brag about, but also definitely won't bother you to repair in a new home. Unless the owner does not bring down his price. If you are on the other side of the deal and the property belongs to you, first, make sure everything works flawlessly. This way you will have no reason to renegotiate the price in favor of the tenant.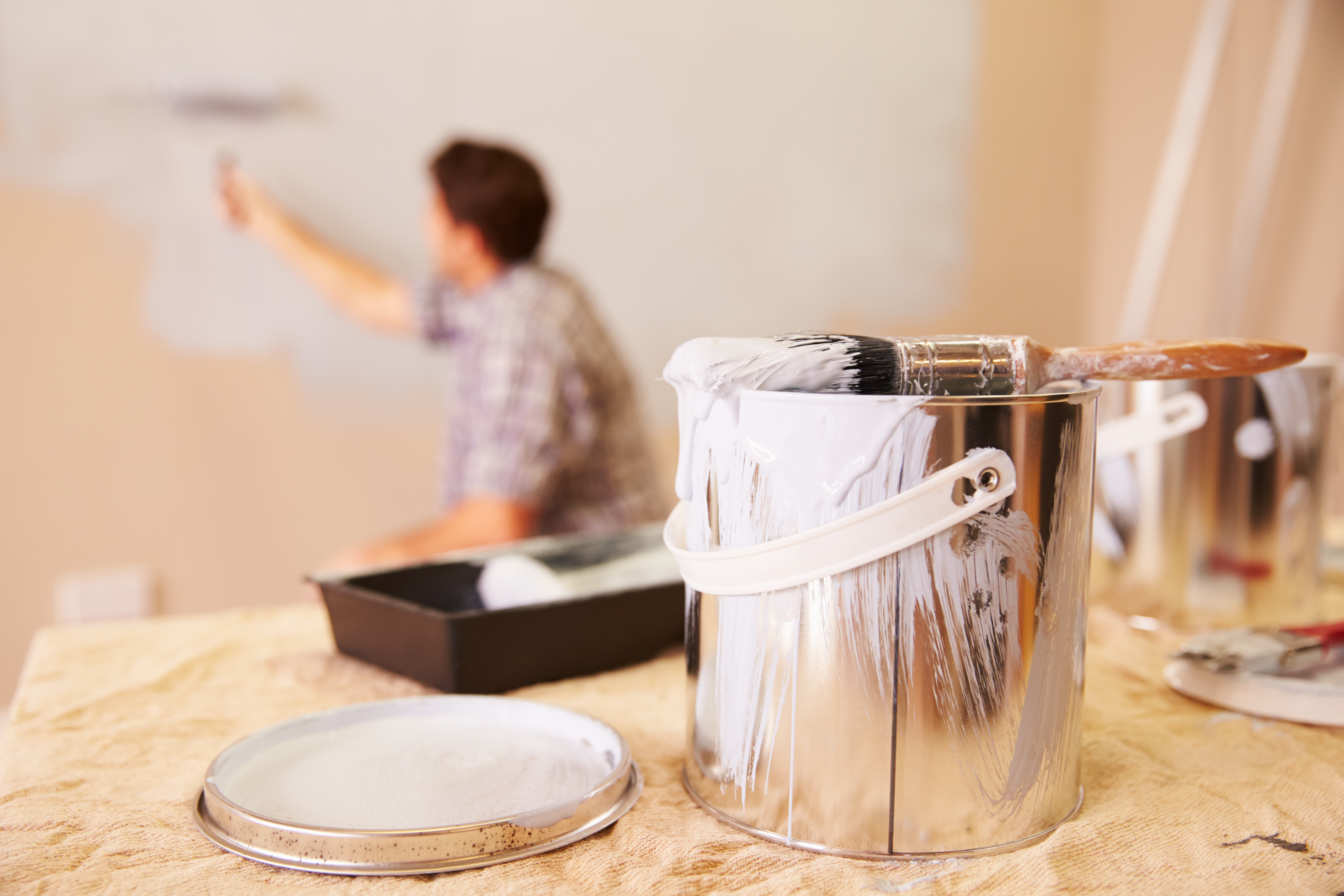 3.      Professional photos
As easy as it is to take pictures of the property several times with your phone and simply upload the listing online, we would not recommend it. Although we have already made the comparison with the clothes, it should be borne in mind that the property is an expensive purchase and a few unprofessional pictures will make it difficult for potential buyers or tenants to even call to make an appointment. After you have finished cleaning and minor repairs, take care of your photo catalog. Do not be content with mediocrity, but show your property in its best light. Remember that people first fall in love with the eyes, and often the pictures speak much more than the ad description supplement.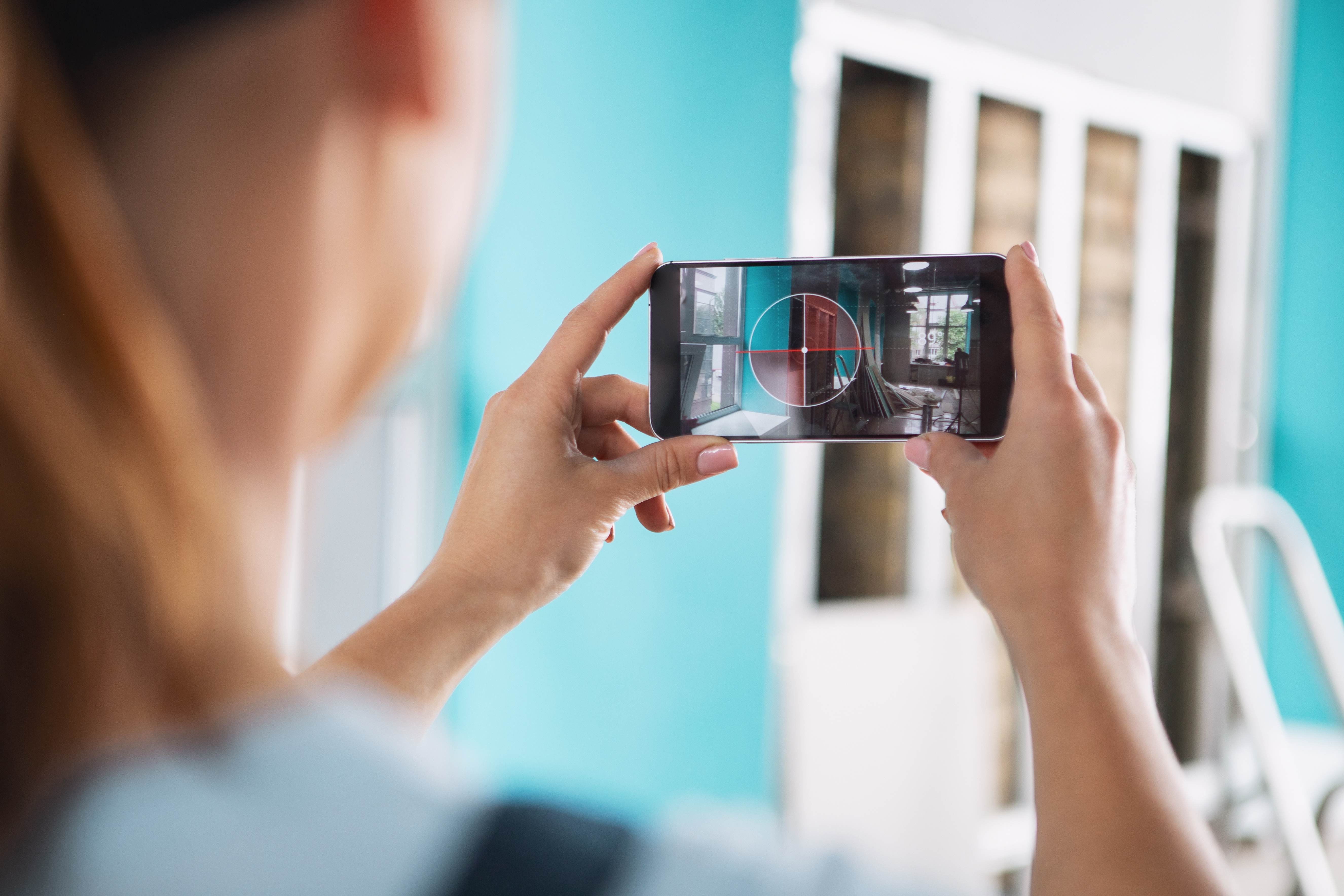 4.      Outdoor Advertising
Don't misjudge the power of outdoor advertising. At first glance, this small and easy step of putting a "For Sale" sign is a great deal of power, and the extra effort from a design standpoint is always rewarded with more interest from potential buyers. The innovative design of the plates attracts the attention of the object, but at the same time gives exact information that the search engine needs. All this combined with their easy accessibility makes it a common practice in most European countries.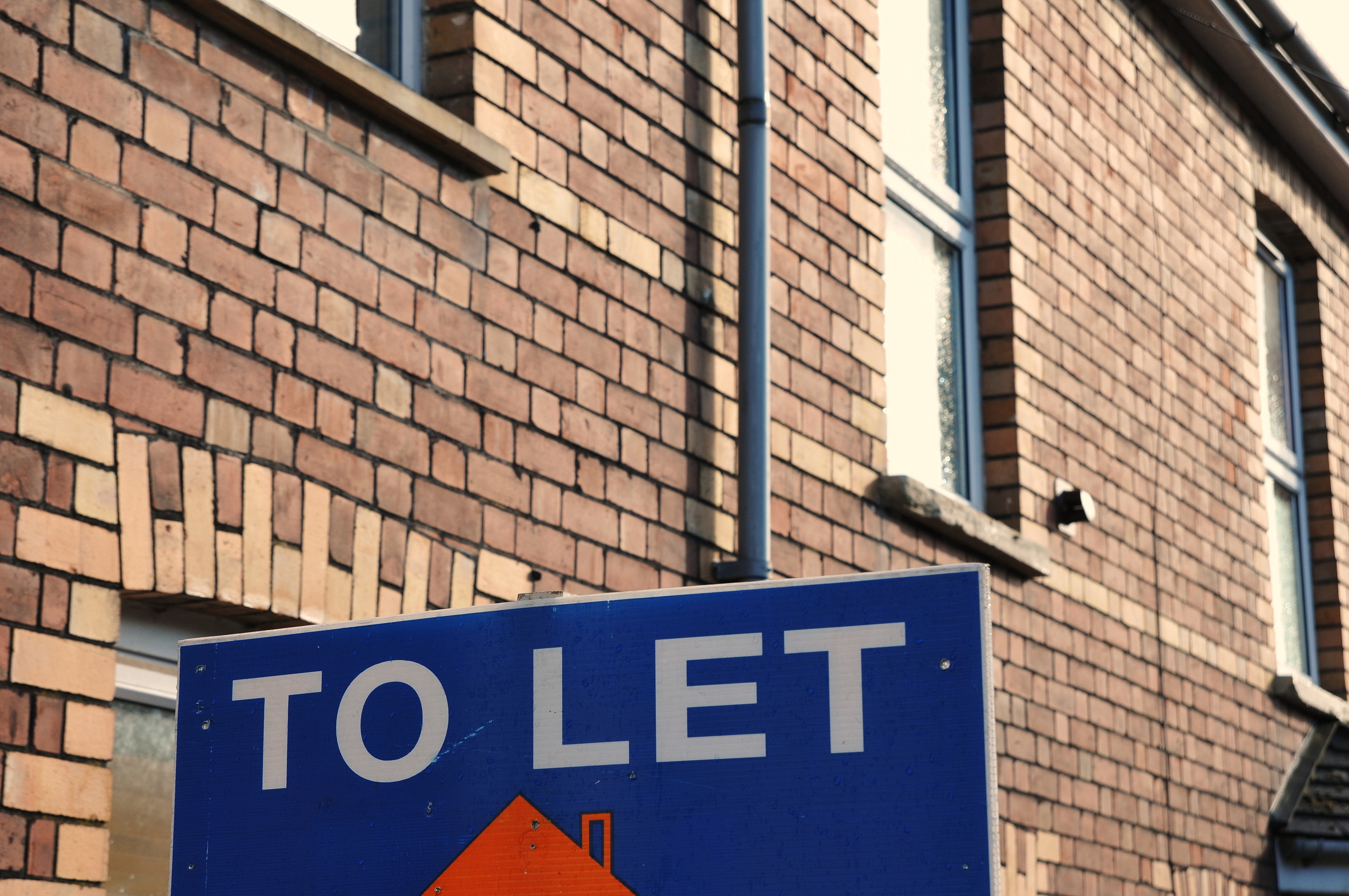 5.      Professional consultant
Usually, selling and renting a property involves more legal and organizational procedures than most people would have imagined at first. Often it turns out that a property cannot find a new owner, not because of bad qualities, but only because of a lack of experience on the part of the owner. If you are not a real estate professionals either, the best thing you can do is to look for a reliable one. The real estate agency has a wide range of professionals who can assist you in every step of the organizational part - a photographer, legal advisor, notary public and even advertising channels through which to reach the right people.
At Galardo Real Estate we have all this and we are happy to be able to offer you a complete range of quality and professional services that will work well for both parts of the deal. If you are about to rent or sell a property, contact our team to prepare an individual plan for your needs.